Mitch Patrowicz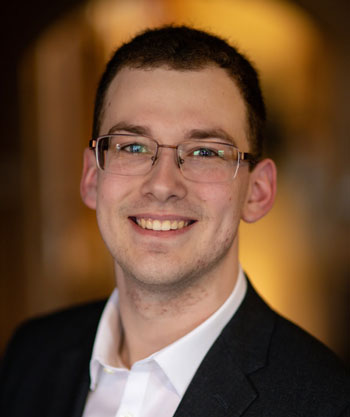 Mitch Phillips is the General Manager, and is responsible for overall operations of the office.
He has over 15 years of industry experience, starting as an operations technician and later moving into management. Prior to joining SES in 2017, he worked as a Branch Manager for a large global environmental company.
Mitch studied at the University of Sunshine Coast in Australia, then graduated from The State University of New York College at Cortland, with a bachelor's degree in Physical Education.
When not working, Mitch enjoys traveling, being outdoors hunting and fishing, and spending time with his wife, daughter, 3 Labradors, cat, and fish.