Dave Ogletree Promoted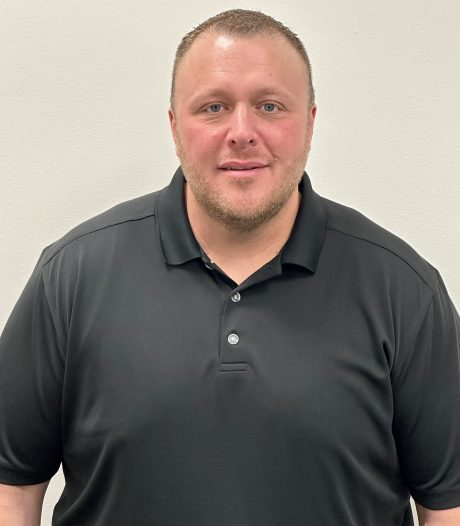 Congratulations to Dave Ogletree for being promoted to Senior Project Manager!
Dave is responsible for overseeing projects, from estimating to completion, including bidding, sourcing and managing subcontractors, coordination of materials and equipment, preparing project plans, safety schedules, and all aspects of project documentation and management.
Dave has over 16 years of experience in the industry, specializing in asbestos abatement and demolition.
He receives this promotion due to his dedication to clients' projects and attention to company goals.
We tip our hardhats to you, Dave! Congratulations!